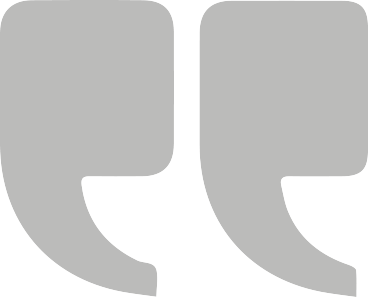 It all started three months ago, when the French gendarmerie phoned me. They told me that they may have found my great-grandfather.   And they wanted to do DNA tests.
  First, I did not understand anything ...
I did not even know that they still found the remains of the soldiers of the First World War. And then I remembered: yes, according to the family stories, my great-grandfather would have disappeared, in Verdun, in 1916. I did the tests and, indeed, it was him!
I first went to Fort Loncin because, according to his military record, it is here and all along Fortified Position of Liège, that my great-grandfather, Bernhard Keller fought at the beginning of the war in August 1914.